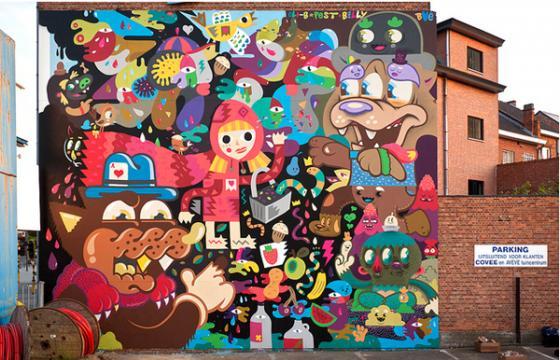 Street Art // Thursday, September 29, 2011
This is the result of the collaboration between Oli-B, Pest, Billy, and Bue in Belgium.  Eye candy overload!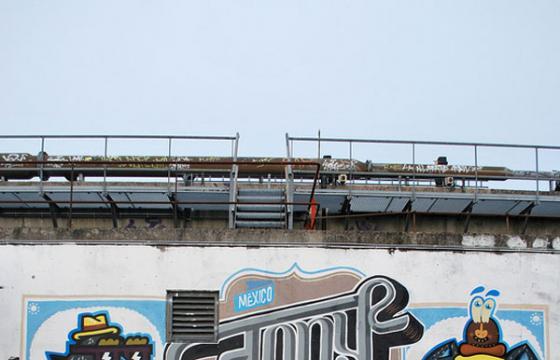 Street Art // Monday, June 13, 2011
The always cheerful and uplifting work of muralist Bue has found its way to the streets of Holland.  This most recent mural was done in collaboration with Pest, Smithe, and Mr Fixit.