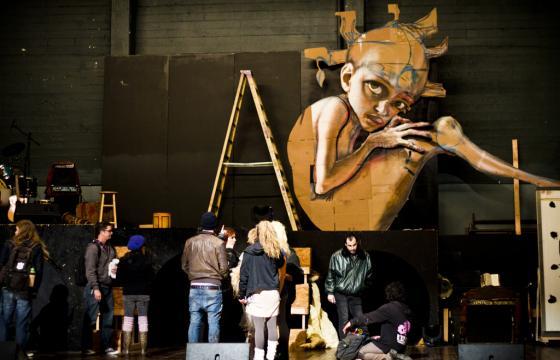 Juxtapoz // Wednesday, September 05, 2012
Earlier this year, our good friends, the German art duo of Herakut, collaborated on a special project with the performers from Lucent Dossier in The Lucent Dossier Experience – When Lucent Found Herakut at the downtown Los Angeles space, the Palace Theater. The collaborative project brought together acrobats, contortionists, aerial dancers, stilt walkers with Herakut's art. And now, we have a video of the project...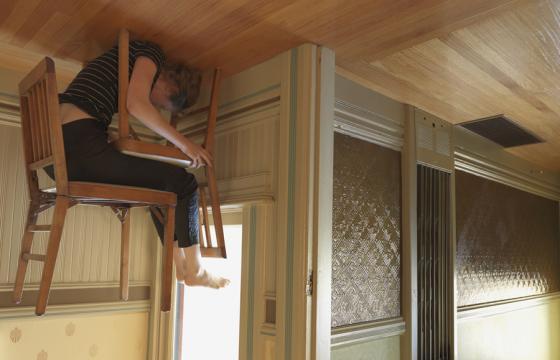 Juxtapoz // Wednesday, July 11, 2012
Quint Contemporary Art's current show exhibits work from an eclectic group of artists. The pieces in the exhibition by MIke Calway-Fagen, Joseph Huppert, Francesco Longenecker, Lee Materazzi (here), Timothy Earl Neil, and Ali Silverstein pull from a variety of art historical and current issues.