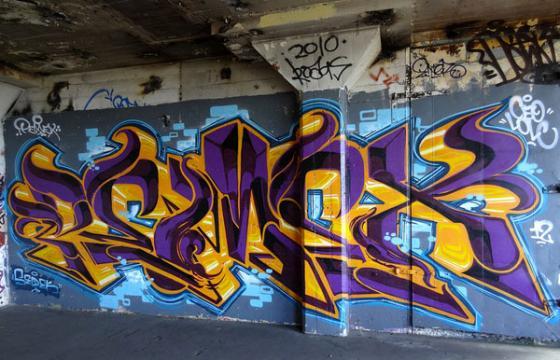 Graffiti // Friday, October 12, 2012
Ran into Pemex last night at a bar and the question was asked, "How come I get no love on Juxtapoz?" Newer Pemex burner for the Special Delivery show in Berkeley.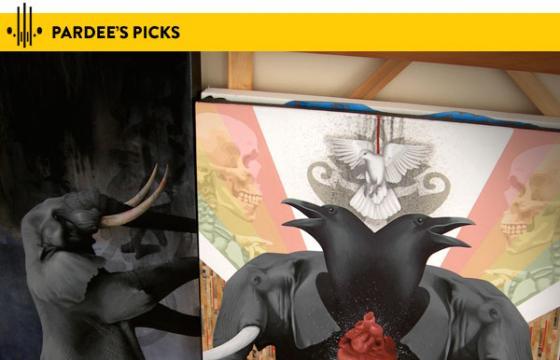 Juxtapoz // Tuesday, September 25, 2012
1AM is pleased to present "Reckoning", a group exhibition reflecting society's obsession with catastrophe, both imagined and real. The collection includes original art by Leon Loucheur, Optimist, Robert Bowen, Pemex, Monty Guy and Chamber Made.