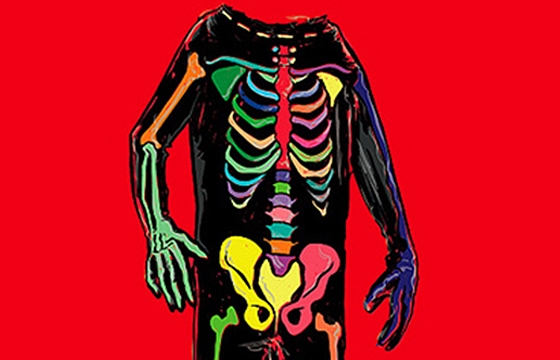 Illustration // Wednesday, March 27, 2013
Pedro Lourenco's illustrations are alive with spirited brushwork and organic texture. A world of owls, snakes, tigers, smoke and boldly-rendered greenery, Lourenco's artwork merges the natural with a contemporary black-and-white graphic sensibility to make hard-hitting images that are hard to forget. Lourenco has done poster art for numerous bands and magazines, as well as advertisement work for Addac Synths. Lourenco is based in Lisbon, Portugal.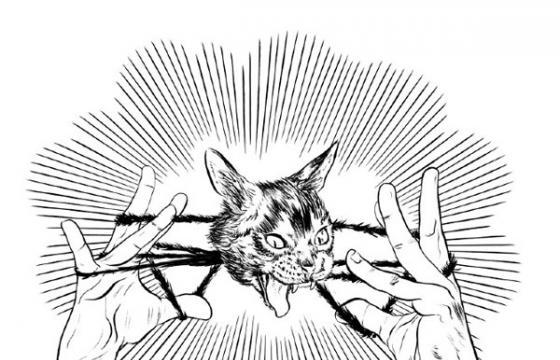 Illustration // Wednesday, January 16, 2013
Received an amazing reader submission today from Pedro Lourenco, an illustrator based in Lisbon, Portugal with a hard-edged, raw inking style that sets his black drawings apart from many of the rest.As said by Trend Hunter, "With the abundance of pop culture commentators and cartoonists on the web, it's often difficult to differentiate between them all, but Pedro Lourenco's signature style is definitely something that can't be missed"