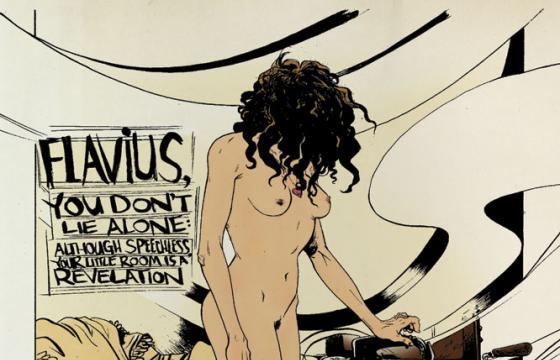 Juxtapoz // Friday, December 02, 2011
Tara McPherson and her Cotton Candy Machine space in Brooklyn will be opening a Holiday Giclee Show tonight, December 2nd, celebrating CCM's new venture into giclee printing. Paul Pope, Tara, Travis Louie, Jeremy Hush, and Esao Andrews will all have giclees on exhibit and available to purchase.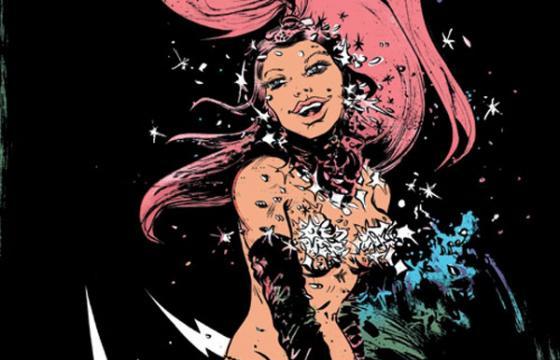 Illustration // Friday, July 08, 2011
  Paul Pope is an American alternative comic book artist. His stories evoke poignant, under-explored aspects of youth culture.