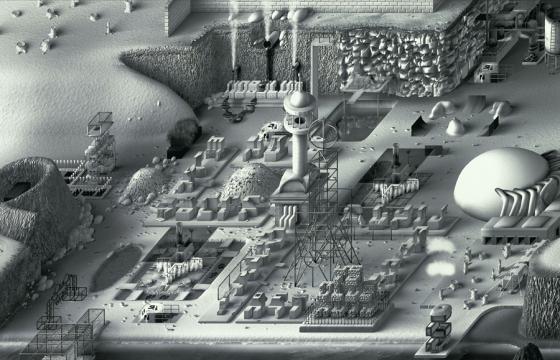 Juxtapoz // Thursday, June 11, 2015
One of the best pure drawers we can think of is Britain's Paul Noble, an award-winning artist with works in the collections of MoMA and the Tate. Noble was one of five founding members of City Racing, an influential artists' space in London during the late 1980s, and was nominated for the Turner Prize in 2012.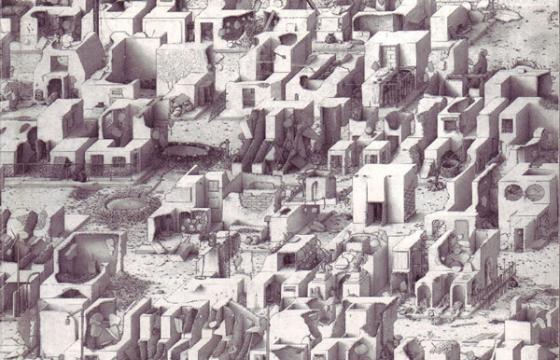 Illustration // Wednesday, June 06, 2012
During the last six years, British artist Paul Noble has invented a city. Named for its creator, Nobson Newtown comprises extremely large and meticulously crafted pencil drawings, each depicting a different building or location within Noble's fictitious industrial town built on the edge of a forest. Although they are precisely rendered in realistic detail, Noble's creations are much more than a feat in naturalistic representation...