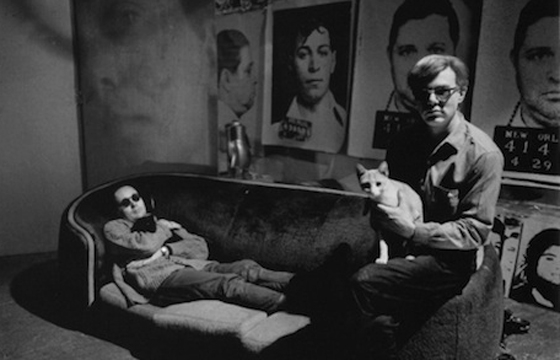 Juxtapoz // Tuesday, April 30, 2013
Well, we should have known. We, or I should say I because I am speaking only for myself, used to think maybe I shoudn't tell the masses that I own a cat, but seeing that Dali, Warhol, Matisse, O'Keefe, Picasso, Kahlo, Weiwei, Klimt, Klee, Gorey and others all loved their cats, I no longer feel ashamed. Its a cat union party up in here. Thank you Flavorwire for grabbing this collection.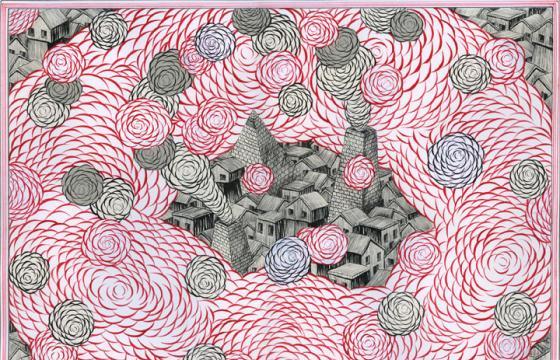 Juxtapoz // Thursday, August 11, 2011
We are very excited to see San Francisco-based fine artist, Andrew Schoultz, who has been one of the mainstays in the contemporary art movement here in the Bay Area, will be opening a new exhibition at the SF Museum of Modern Art with Images in Dialogue: Paul Klee and Andrew Schoultz.