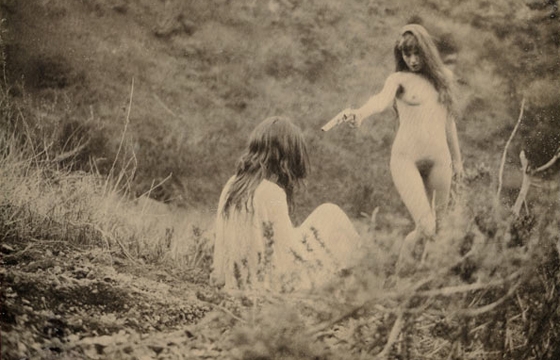 Juxtapoz // Friday, October 03, 2014
This Saturday, October 4th at 7pm, Marcas Contemporary Art in Santa Ana will present "Paul Kaiser - Allegories of an Exile." New York artist Paul Kaiser took a self imposed exile to reevaluate his sense of self and to finally confront long suppressed demons. His experience resulted in "Allegories of an Exile," a photographic documentation of his two year journey in the Southern California desert...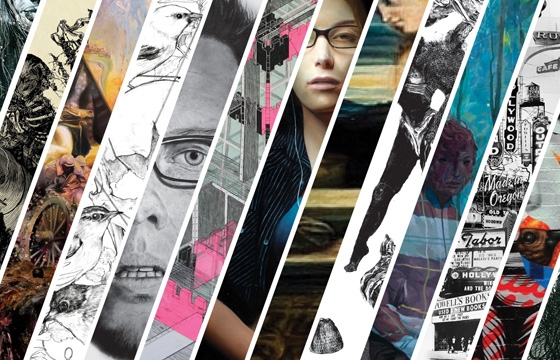 Juxtapoz // Wednesday, September 03, 2014
In line with its vision to support artistic diversity, Santa Ana's newly opened Marcas Contemporary Art presents "Smoke & Mirrors," a group exhibition showcasing a cross section of trending themes in the 'young' contemporary art movement. Included in the exhibition are: figurative contemporary painters like Tom Garner, whose 20 years in Italy infuses his art with classical ideals...