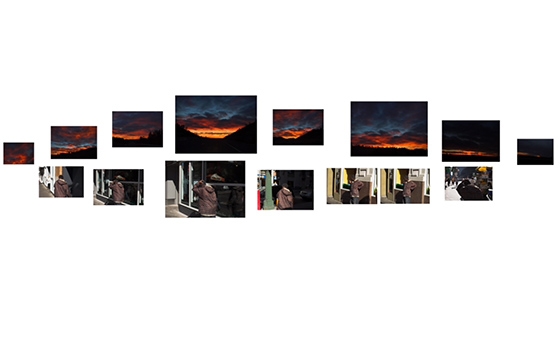 Photography // Friday, September 25, 2015
This video was released on the occasion of The Whiteness of the Whale, a solo exhibition by Paul Graham at Pier 24 Photography. For the first time, this exhibition brings together three bodies of work made in the United States between 1998 and 2011, American Night (1998–2002), a shimmer of possibility (2004–06), and The Present (2009–11).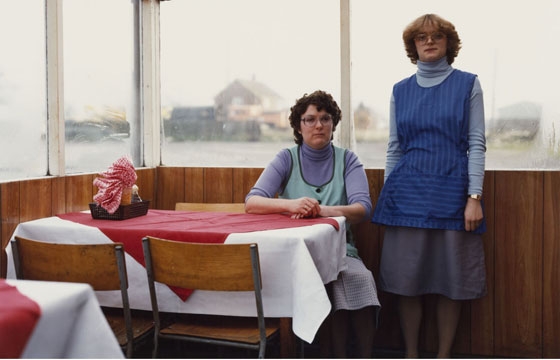 Photography // Monday, May 19, 2014
Paul Graham is an innovative contemporary photographer. He has utilized several techniques, which make the viewer consider the photograph as a tool for documentation that include but is not limited to durational images (pairing two identically framed photographs taken within an undisclosed, but relatively short it seems, period of time). The primary difference between Graham and his predecessors is his subject matter.