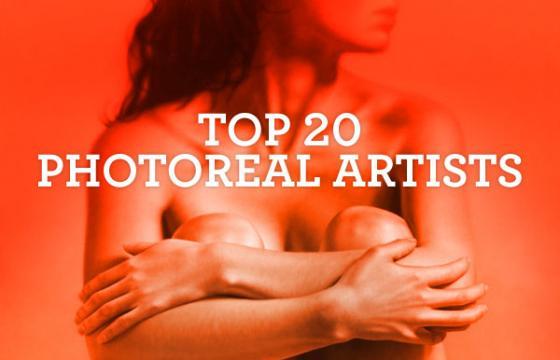 Top List // Thursday, December 13, 2012
Over the past 6 months, we have noticed a trend that we thought was true and was proven correct. Our readers love a good hyperreal, photorealstic painting. Each artist with the skill to create a photorealistic piece has their own style and strengths, and we combed over our content from the past year to bring to you the very best photoreal painters featured Juxtapoz.com. Don't blink and make sure you look closely. These are the talents that make you have a double take.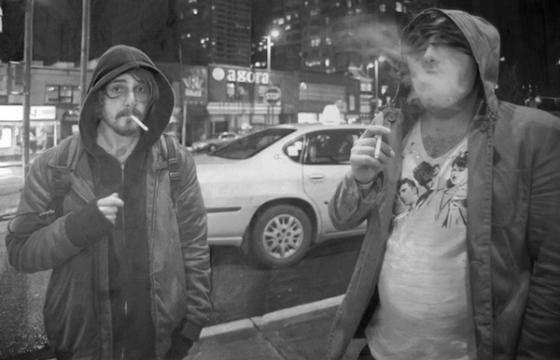 Juxtapoz // Sunday, June 17, 2012
There is a ton of fantastic hyperrealistic artists working right now, so many good ones that its hard to keep up. We just got attention to the work of Paul Cadden and his pencil photorrealistic works. Cadden says of his work, "Although the drawings and paintings I make are based upon photographs, videos stills etc, the idea is to go beyond the photograph."