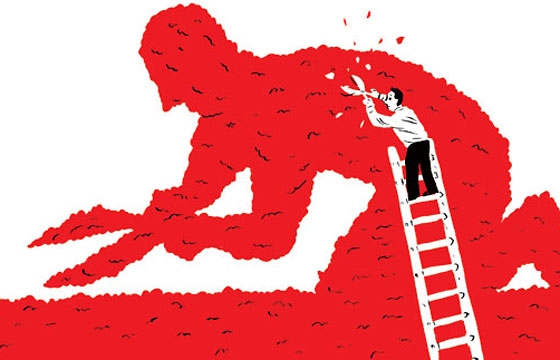 Illustration // Friday, November 22, 2013
Paul Blow illustrates often humorous, witty and intelligent renderings based off his own exceptional ideas. You can regularly find his work in a variety of magazines and newspapers like The Guardian, The Independent, The Boston Globe, and The Times. Paul is living and working in England.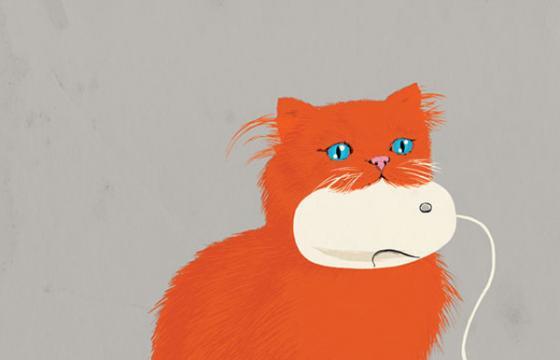 Illustration // Thursday, December 01, 2011
Paul Blow was born in Scotland 1969 and grew up in Dorset, England. In 1992, he graduated from Maidstone College of Art and then went on to earn his Masters in Narrative Illustration at the University of Brighton. His illustrations have appeared internationally in numerous projects for editorial clients, advertising agencies and design firms.