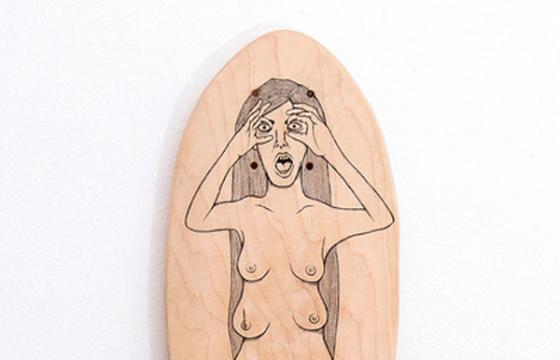 Erotica // Thursday, August 25, 2011
Pau Bonet is a Spanish illustrator and designer living in Barcelona. With a crude and amusing style, he works as a freelance artist and collaborator for magazines, websites, artistic collectives, and advertisements.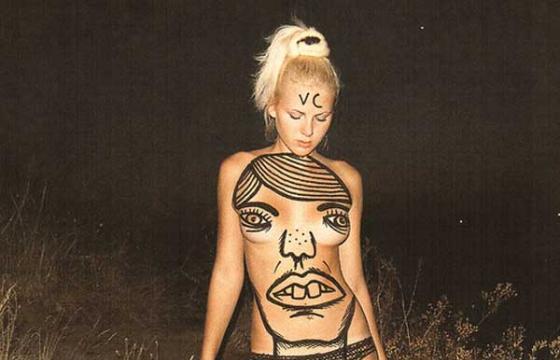 Erotica // Monday, August 15, 2011
The crude, humorous, and titillating work of Spanish illustrator Pau Bonet.