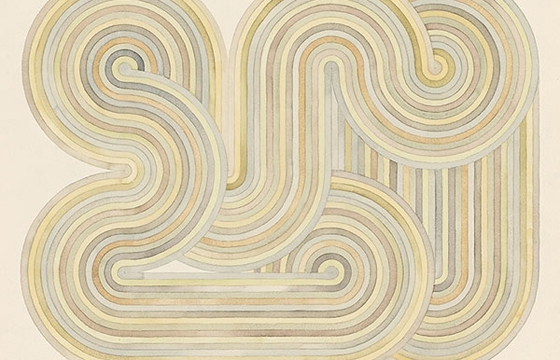 Juxtapoz // Monday, September 22, 2014
Serena Mitnik-Miller has a new body of work up at Park Life Gallery in SF's Mission District. The work, entitled SWIRL, features a series of watercolor on paper with abstract, free-flowing patterns and fluid shapes. After seeing her work at Mollusk and Joshua Liner in recent years, this is another great body of work that you should check.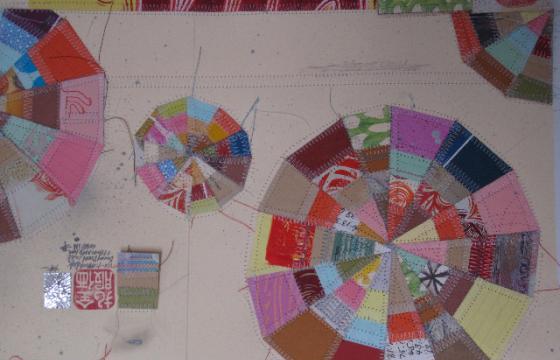 Juxtapoz // Monday, January 31, 2011
As we mentioned in our store visit to Park Life, Thomas Campbell will be showing Space Cakes at the Park Life Gallery with Kyle Field opening on February 18, 2011. As Thomas Campbell told us, it is going to more of a "happening" than a traditional art show. More images and info after the jump . . .