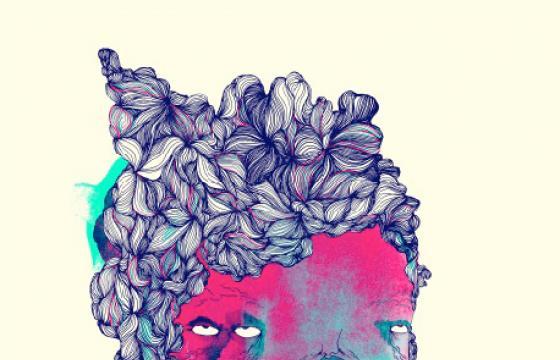 Juxtapoz // Tuesday, October 30, 2012
Alaska is stereotypically known more for its moose, its weather, and its Vice Presidential candidates than for its music or its art. But if you take one look at John Gourley's art, or hear one song from John Gourley's incredible band Portugal. The Man, you'll most likely want to migrate up north into the ice in hopes of absorbing some of the unbridled inspiration that John has that makes his work so original, unique, and (much like the Alaskan weather), refreshing.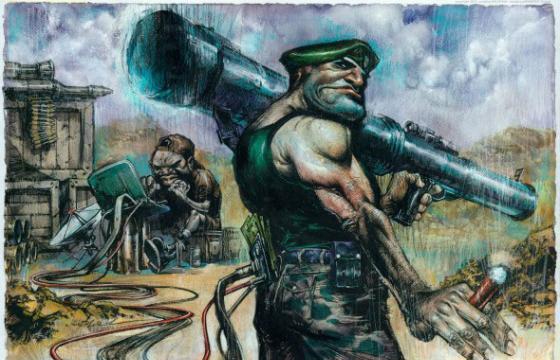 Juxtapoz // Monday, October 29, 2012
Much like all of the artists that are featured in the pages of Juxtapoz, it's really hard limiting the number of featured pieces that we showcase. Especially in Jon Way&hak's case, who was featured in our special Halloween issue. His art contains so many details that even showing 30 of his pieces wouldn't fully perform the justice that needs to be served. So therefore, here is a bonus selection of some more of Jon Way$hak's astounding artwork.