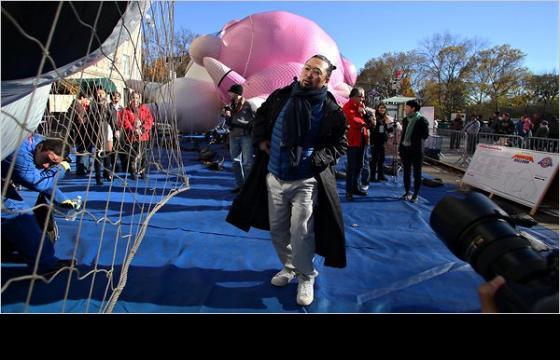 Juxtapoz // Thursday, November 25, 2010
Today, if you are up early enough and like to watch parades, contemporary art's very own Takashi Murakami will have a major role in the annual Macy's Thanksgiving Day Parade in New York City. Macy's themselves have been trying to have Murakami's Kaikai and Kiki characters in the form of inflatable balloons over the streets of Manhattan for years, and we are happy for the determination to get the Japanese artist to commit. More pictures, courtesy of the NY Times, after the jump . . .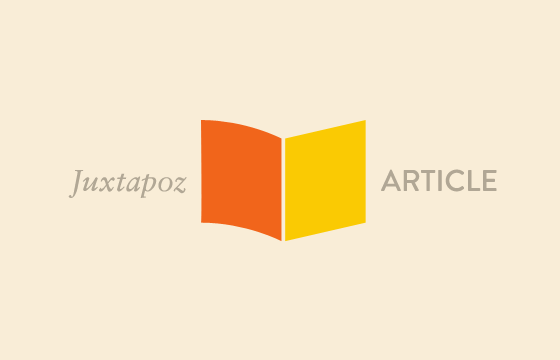 Juxtapoz // Sunday, September 05, 2010
Expect more than Mickey and SpongeBob at this year's 84th annual Macy's Thanksgiving Parade. Organizers have invited Japanese pop artist Takashi Murakami's Kaikai and Kiki characters along for the ride.