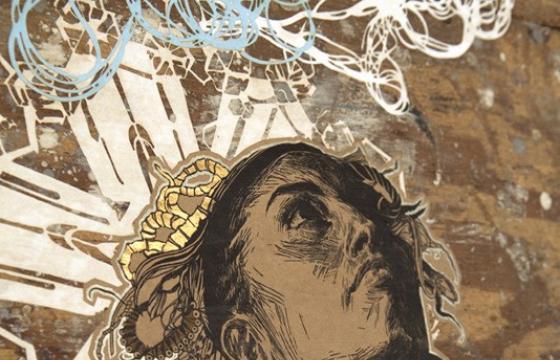 Juxtapoz // Wednesday, January 23, 2013
From the print shop, Paper Monster: "Thalassa is a new release of edition variant artworks by Swoon. The stunning original image has been shown as a site specific sculptural piece at the New Orleans Museum of Art in 2011. These EV* edition variants, featuring imagery of mother nature, more specifically mother of the sea, are created using a variety of handmade, found, repurposed, and salvaged materials..."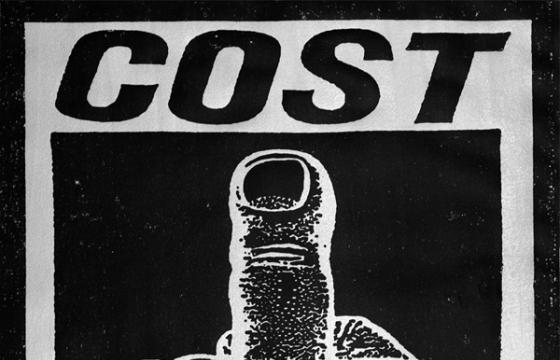 Street Art // Tuesday, December 04, 2012
Tomorrow Paper Monster will release two new limited edition prints, one from the prolific duo, Cost and Revs, and the other from Brooklyn-based artist, Rostarr. While we hate to play favorites, we were thoroughly excited to see the old "Fuck you" logo with the middle finger by Cost and Revs released from 1993. During the height of the two artists collaborative partnership, this image (impossible not to miss) could be seen all over the streets of New York.