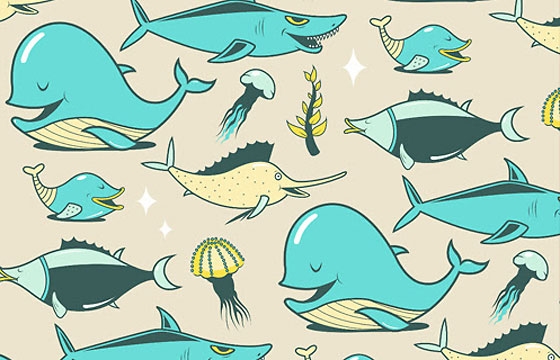 Illustration // Wednesday, May 21, 2014
PangeaSeed and Dabs Myla are pleased to announce the fifth print release of the 2014 print suite "HOME: A Fine Art Print Suite for Threatened Ocean Habitats". May's print release helping to raise awareness for the open ocean and the species that call this fragile environment "home". These 6 color screen prints were created by Seizure Palace and are available in a standard edition as well as a unique variant with metallic and glow-in-the-dark inks.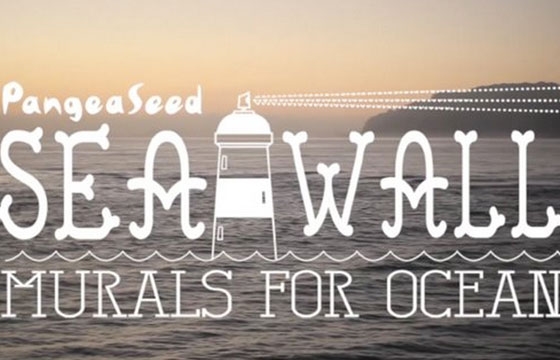 Illustration // Friday, May 16, 2014
Sea Walls: Murals for Oceans is a ground-breaking street art project created by PangeaSeed to bring the beauty and the plight of the world's oceans into streets around the globe. By collaborating with internationally renowned artists, we create large-scale murals that focus attention on pressing environmental issues the oceans are facing.