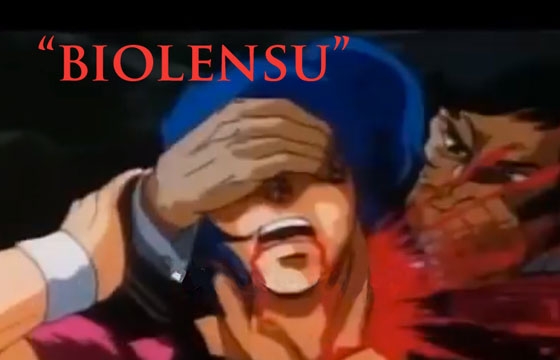 Graffiti // Monday, June 09, 2014
Frequent contributors, Horfe and Ken Sortais have a new exhibition opening this week entitled "BIOLENSU" at Palais de Tokyo in Paris. In part of the "Project Lasco, " the two Parisian artists will be presenting new work that is commonly in an extremely loose animation style.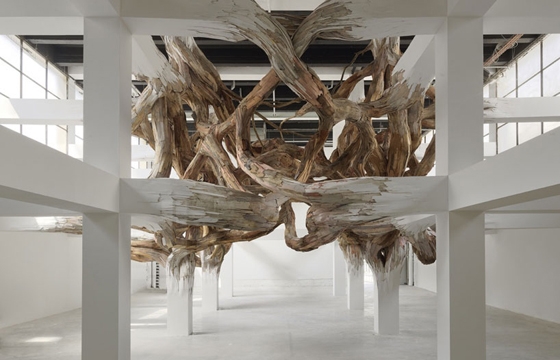 Juxtapoz // Monday, July 29, 2013
We begin our afternoon by looking back at the work of Henrique Oliveira, whose newest installation "Baitogogo" we showed you last week. You'll find some more pictures of the installation and some of his earlier work after the jump! On display through the Summer, Ovlivera created this incredible installation using an a few mediums. Consisting mainly of tapume wood sticks, which are commonly used in the streets of Sao Paulo to construct fences or isolate developments from public entry. Oliveira creates a monumental experience by blending space and sculpture, encapsulating the viewer not only visually but physically.