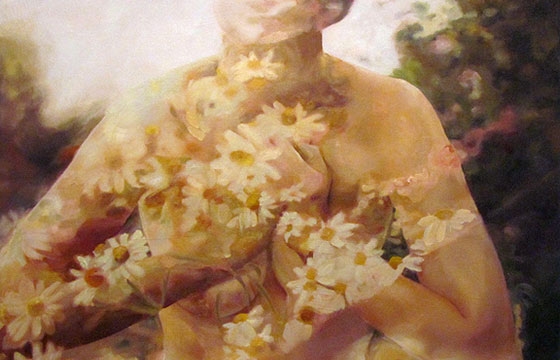 Erotica // Monday, April 21, 2014
We have seen double-exposure photography style paintings before, but Pakayla Rae Biehn breathes a new life into the imagery she uses. These subtly erotic pieces are youthful and delicate. Pakayla's photo realistic...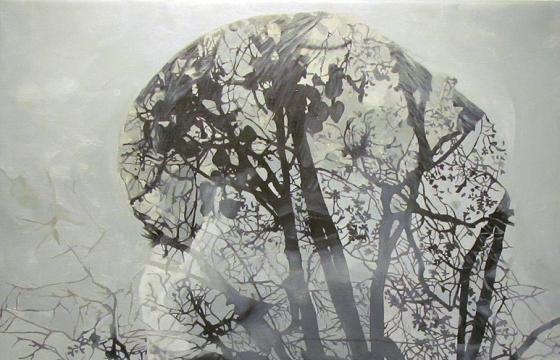 Juxtapoz // Saturday, December 22, 2012
We have shown a bunch of double-exposure photography techniques on the site this year, and we are fans of the double exposure styled paintings of Pakayla Rae Biehn. Having shown at Thinkspace in the past, we were familiar with the work, but having seen that we showed you a few double-exposrure bodies of work this week, we wanted to showcase Biehn's paintings.