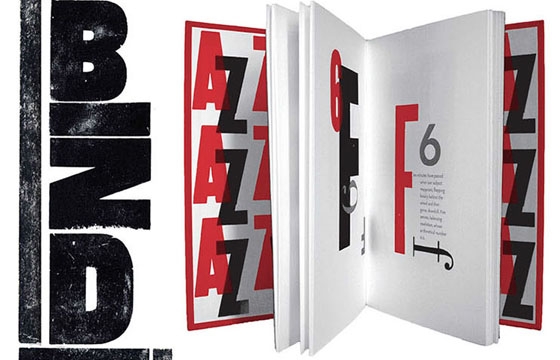 Design // Thursday, January 16, 2014
One of the beautiful things about appreciated art is that they have a book or exhibition catalogue for almost every genre or artist you love. This office in particular, although we receive a lot of books from wonderful publishers, spends a lot of times, on the road and at home, treasuring and searching for great and unique art books. Not to be redundant, but there is an "art" to the art book, and we are so excited to see the next exhibition at Otis College of Art & Design's Ben Maltz Gallery, "Binding Desire: Unfolding Artists Books."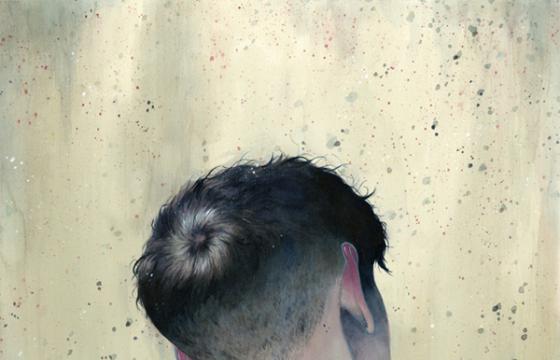 Juxtapoz // Friday, October 14, 2011
Julian Callos is an illustrator based in Los Angeles, graduating from Otis College of Art & Design in 2009. In these pieces from his show "The End," he focuses on the melodrama of a crumbling relationship and the heartbreaking absence of the smaller moments of intimacy, all the while contrasted against the backdrop of the apocalypse.