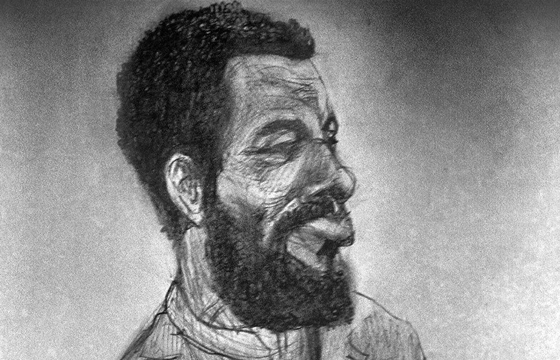 Music // Thursday, June 11, 2015
I was saddened to learn the news this morning of the passing of free jazz pioneer and legend Ornette Coleman. He was in my opinion one of the single most important figures in the brave exploration of sound and new music. I first heard his beautiful music in high school as a young punk. And honestly, It changed me forever. It opened me up to hearing in a totally new way and has led to many other creative paths in art and music...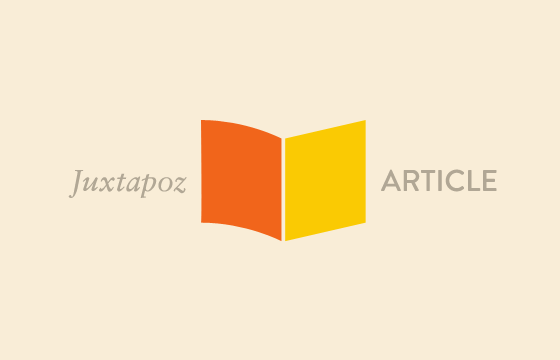 Juxtapoz // Thursday, July 14, 2011
Sometimes it is just nice to watch a classy composition of collages moving with the music of Ornette Coleman. Here, we have Jack Walls' Ada collages, based off of Robert Mapplethorpe's work Ada from 1982, with a video done by Zac Stuart-Pontier.