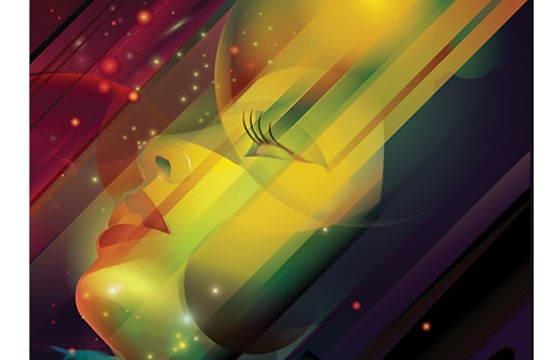 Illustration // Wednesday, March 05, 2014
Orlando Arocena is a Mexican-Cuban American artist specializing in digital illustration. The clean, angular nature of vector illustration lends itself to a certain sci-fi flavor that permeates throughout Arocena's work. 'As a kid growing up in a "cultural melting pot" neighborhood, Orlando loved seeing what other cultures found important.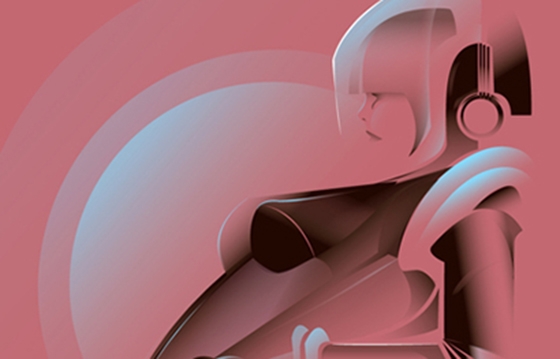 Illustration // Tuesday, January 28, 2014
Orlando Arocena's digital illustration "Anticipation" is meant to celebrate the feeling of what is yet to come. The clean vectore lines gesture towards a vision of the future, a fitting image for this new year. Arocena portrays an optimistic sentiment, focusing on the wait and excitement associated with the future rather than fear or apprehension, reminding us to approach things with clear minds and happy hearts.