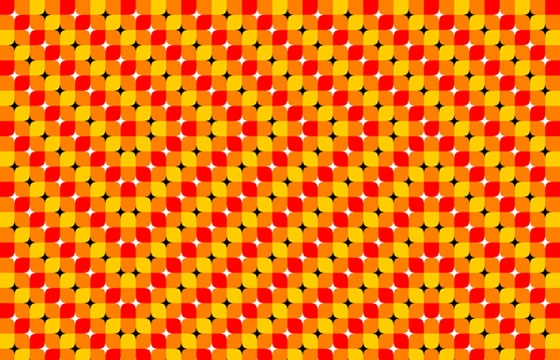 Illustration // Thursday, July 24, 2014
Akiyoshi Kitaoka is a Psychology professor at the Ritsumeikan University in Kyoto, Japan. Studying visual perception, visual illusion, optical illusion, trompe l'oeil, and 3D, Kitaoka regularly creates incredible psychedelic patterns and illusion artworks, optical illusions that give the impression of images in motion. But don't stare too long, you might get dizzy!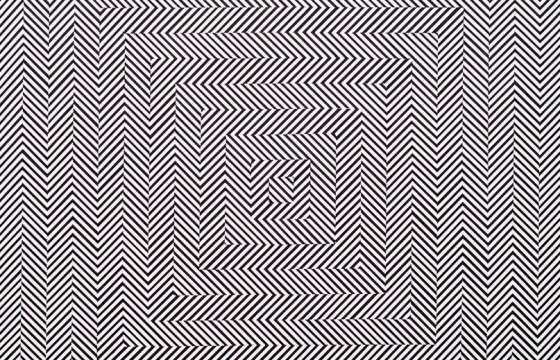 Juxtapoz // Thursday, April 10, 2014
"Johnny Abrahams lives and works in New York. His latest body of work consists of painstakingly painted op-art pieces. Working exclusively in black and white these large patterns are absolutely disorienting. Once the viewers eyes become accustomed to each piece, elaborate mazes dazzle the senses.