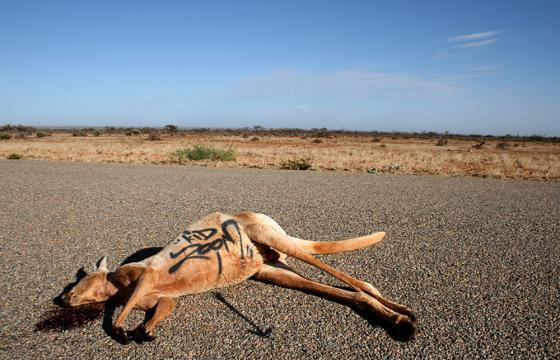 Juxtapoz // Monday, May 02, 2011
In late 2010, Ian "Kid Zoom" Strange had a major impact in the art world with his solo show, This City Will Eat Me Alive, at NYC's Opera Gallery. Ron English calling Kid Zoom, a "Rembrandt with a spray can," was an endorsement that many couldn't help but notice. Juxtapoz contributor Noel Nocciolo interviews the Australian-born artist.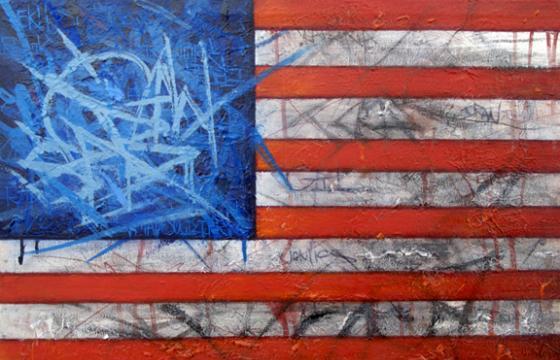 Graffiti // Monday, April 25, 2011
Former Juxtapoz cover artist and legendary Los Angeles graffiti artist and ambassador, Saber, is set to open a solo show at Opera Gallery in New York City next month called "The American Graffiti Artist." On the eve of the opening Willie T captured Saber in a trailer for the exhibition . . .