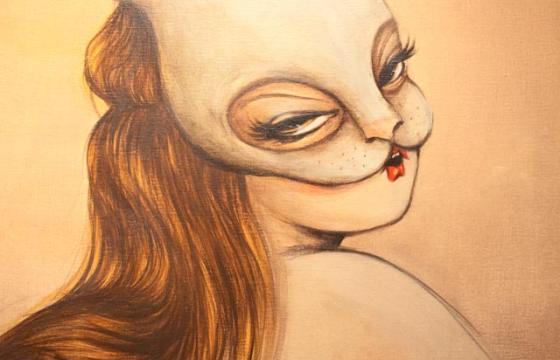 Juxtapoz // Saturday, May 28, 2011
NYC correspondent Brock Fetch headed out to a heavyweight opening a former Juxtapoz cover artists, Miss Van and Mars-1, and an up-and-coming artist in Gaia, at Jonathan LeVine Gallery this past Thursday night in Manhattan. A bunch of pictures following the jump . . .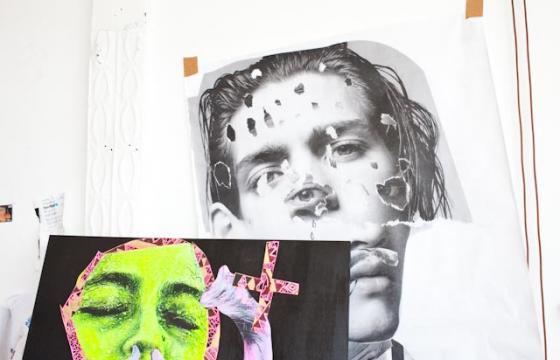 Juxtapoz // Wednesday, April 13, 2011
Tonight at New Image Art Gallery in Los Angeles, Brooklyn artist Judith Supine opens his newest solo show, LADYBOY. Supine has transformed the entire gallery into a personal installation space, covering every inch of floor, wall and ceiling with silk-screened wallpaper, his signature fluorescent colors and dreamlike narratives. More after the jump . . .