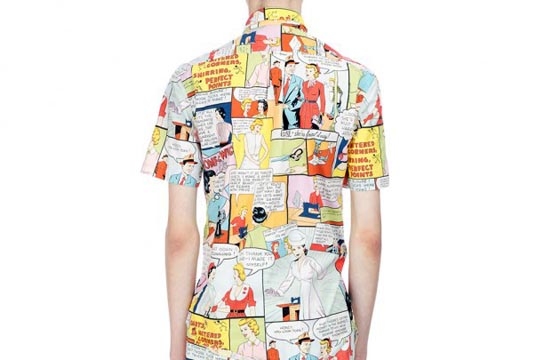 Juxtapoz // Wednesday, February 19, 2014
Gitman Brothers and Opening Ceremony have done some great collaborations in the past few years, taking the classic silhouette from Gitman and transforming them into some more bugged-out art pieces you can wear. OC and Gitman have just released a literal art you can wear collection, a shirt and short combo featuring the work of Pop Art icon Roy Lichtenstein. Get them now.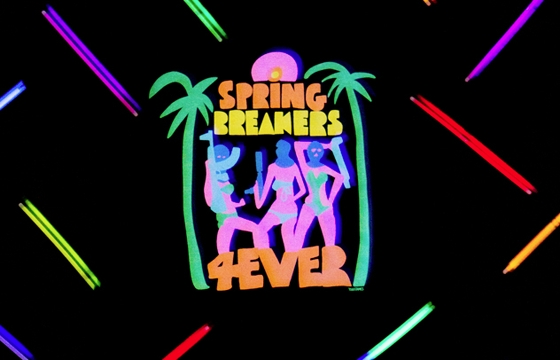 Juxtapoz // Thursday, March 21, 2013
We are sure that Harmony Korine's "let's put former-Disney girls in bikinis for two hours and see if people pay attention and then have James Franco in cornrows" film Spring Breakers will be the most polarizing chunk of pop-culture in 2013. But we aren't here to review the film, we are here to draw your attention to the Todd James designed Spring Breakers tee created with Opening Ceremony that is part of a larger capsule collection of all things Spring Breakers/Spring Break. Wait, people still get a Spring Break?