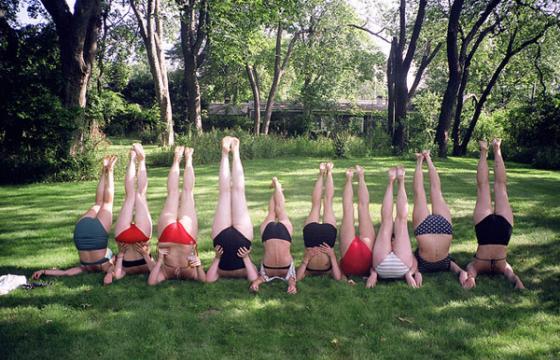 Erotica // Wednesday, March 21, 2012
Olivia Malone was born and raised on the east side of Los Angeles. She received her BFA in Photography and Imaging from NYU Tisch School of the Arts in 2004. She divides her time traveling between Los Angeles and where she lives now in New York. Her photography explores the transitions between youth and adulthood, emphasizing the period where freedom and independence define the essence of youth's unabashed allure...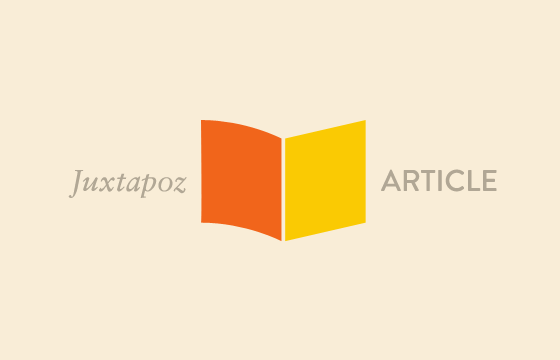 Erotica // Tuesday, November 01, 2011
Using subjects handpicked from real life, artists, designers, scene icons, musicians and her closest friends, Olivia Malone utilizes symbolic locations, and real people to convey concepts that draw upon her experiences in a symbiotically candid world. She closely relates her work to the fashion world with a tinge of classical portraiture.