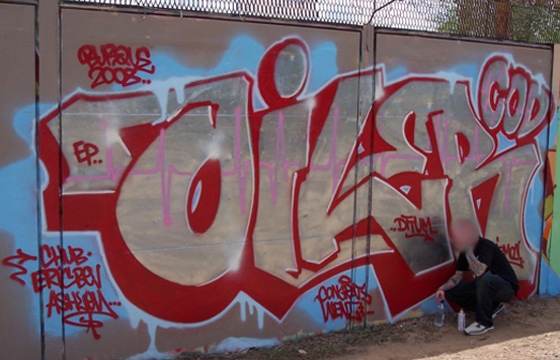 Graffiti // Friday, August 16, 2013
Every Friday we feature someone old or new, traditional or unconventional, active or not, and so on. This week's spotlight is on Oil.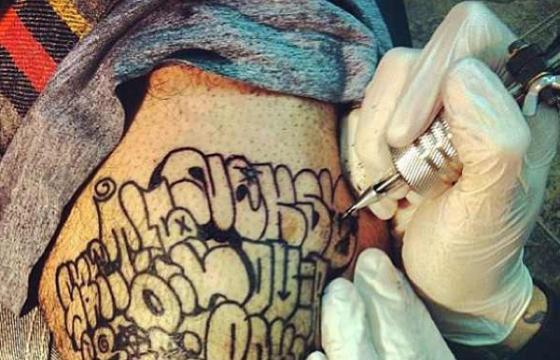 Graffiti // Wednesday, February 06, 2013
A bold gesture of permanence dedicated to the many graffiti writers who have passed over the last decade. From here we can see Nekst, Tie, Sace, Oil, Over, Erie, Poke, Kerse, and Eroe. Throw on an Ayer, Dream, Sane, SK8, Stay High, Rob one, Kase2 and so many more!