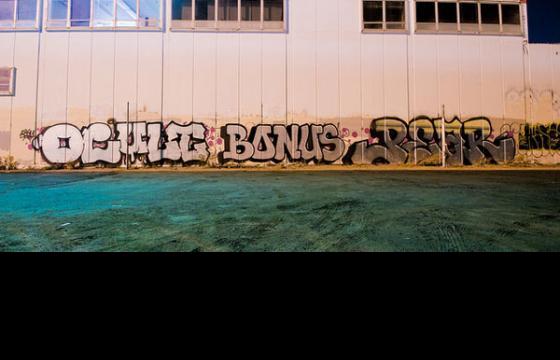 Graffiti // Friday, December 23, 2011
3 punch knockout.  Bonus with the jab, Ocult with the hook, and Pear with the uppercut based on size.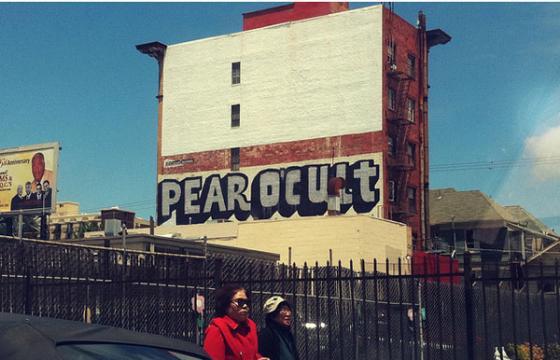 Graffiti // Monday, June 13, 2011
"The word occult comes from the Latin word occultus (clandestine, hidden, secret), referring to "knowledge of the hidden".  Here is the exact opposite, in your face, obvious spot by Ocult and Pear.  Smack! Smack!