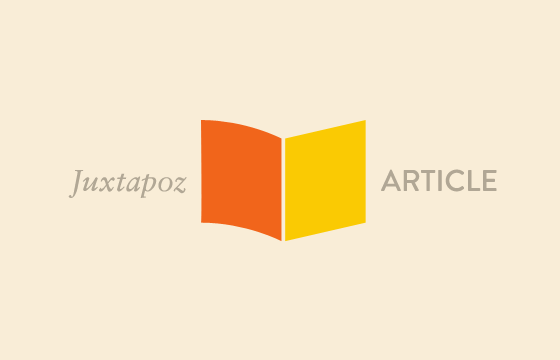 Juxtapoz // Tuesday, May 10, 2011
Our October 2007 cover artist, Michael Sieben is at it again with his Internet Shack series with Volcom. In Season 2, episode 5, a parasailing joyride with the Bikini Camp boat turns into confusing social commentary on consumerism and religion. Don't eat the necro-berries.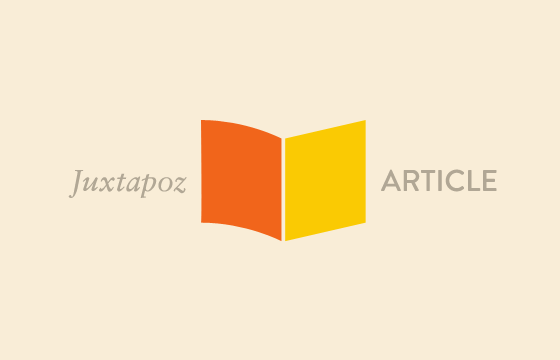 Illustration // Wednesday, March 23, 2011
October 2007 cover artist, Michael Sieben, is back for a Second Season of his Volcom sponsored web series, "Internet Shack." As we mentioned in Episode 01, Sieben is "Peeping cockroaches, conspiracy theory junkpiles, and hallucinogenic cave gas? Must be time for Season II of The Internet Shack. If you don't like it, just throw it in the river. Bolts!" Watch after the jump . . .