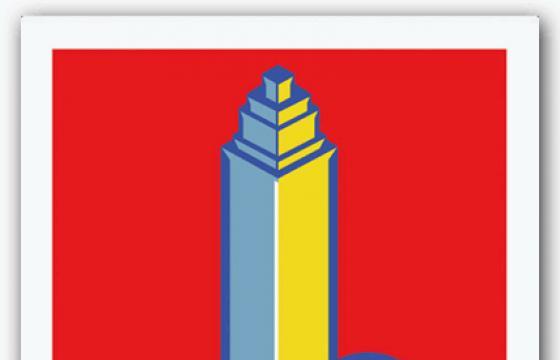 Juxtapoz // Thursday, February 16, 2012
In collaboration with the occupy movement, John Van Hammersveld, the father of the iconic Endless Summer movie poster (alongside many other concert posters from the likes of Jimi Hendrix, Cream, and Jefferson Airplane), reworked classic print of his for a contemporary cause. Originally drawn during a time when John took up against the city of LA, this image now has a new purpose. Signed prints are available.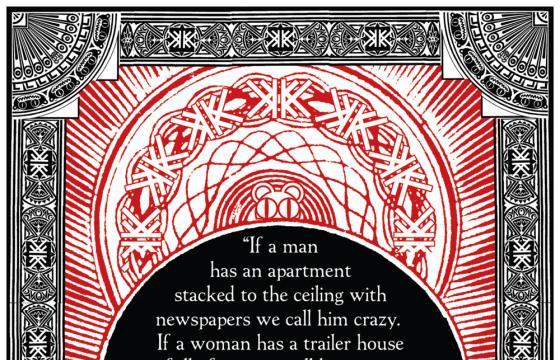 Juxtapoz // Monday, November 21, 2011
Stanley Donwood, famous for both his fine artwork, posters for the Glastonbury Festival, and album art for Radiohead, has created a poster/flyer for the Occupy Movement, for which you can "blow up, paste, copy, pass on, and do whatever with." Makes it easier for those of us with limited poster-making skills.