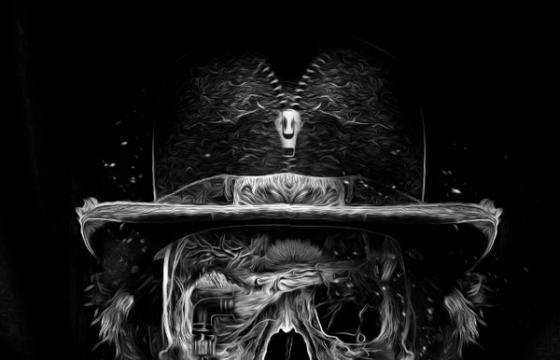 Illustration // Thursday, November 15, 2012
Obery Nicolas is an art director, digital artist and illustrator out in Paris, France who has made a distinct name for himself with his Fantasmagorik series, featuring monochrome portraits incorporating famous superhero masks, along the likes of Wolverine, Captain America, Batman and Catwoman. He has kept his series going with new icons and spooks to enjoy.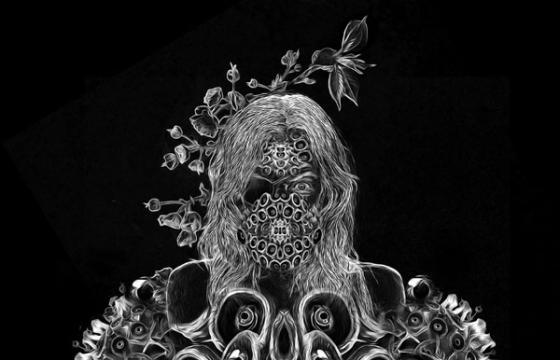 Illustration // Wednesday, August 01, 2012
Obery Nicolas digitally illustrates these wild and striking images. Obery is a French graphic designer and art director who is especially detailed oriented and has done work for clients range from Nestle to Lancome.