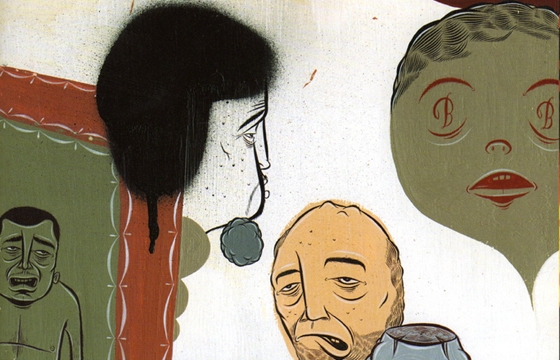 Juxtapoz // Thursday, April 17, 2014
OMCA features the major exhibition, SuperAwesome: Art and Giant Robot featuring works by 15 contemporary artists who have been a part of the magazine's social and cultural evolution. Co-curated by Giant Robot visionary Eric Nakamura and OMCA's Associate Curator of Art & Material Culture Carin Adams, SuperAwesome presents new or recent works by California and international-based artists affiliated with the influential magazine that brought Asian, trans-Pacific popular culture to mainstream audiences in the United States.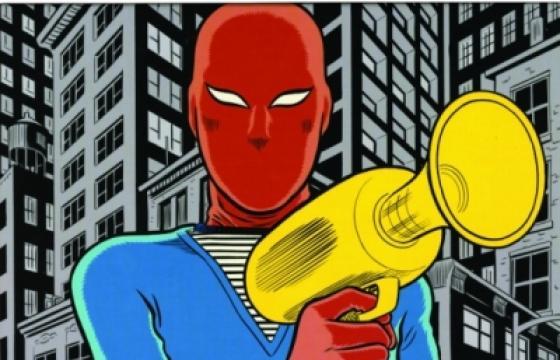 Juxtapoz // Wednesday, March 07, 2012
Something to very much look forward to: on April 14, 2012, the Oakland Museum of California will open Modern Cartoonist: The Art of Daniel Clowes, featuring the work of the internationally renowned comic, graphic novelist and writer. And if you can't make it out to Oakland, may we suggest picking up a copy (we just got one ourselves) of the Abrams book, Modern Cartoonist: The Art of Daniel Clowes. Same name. Makes it easier.