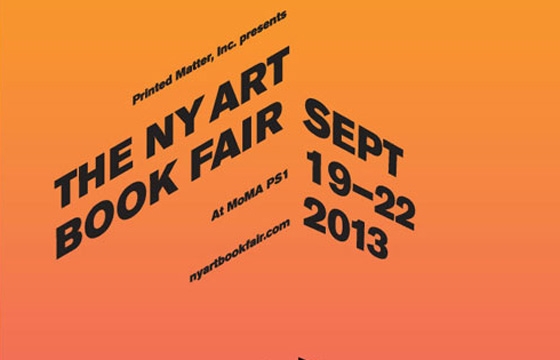 Juxtapoz // Thursday, September 19, 2013
It's the most wonderful time of the year... well, it is for us. Printed Matter, Inc presents The NY Art Book Fair, going on from September 19—22 at MoMA PS1, one of the great gatherings of the year to celebrate all things PRINTED! Or as the actual press release states, "Free and open to the public, the NY Art Book Fair is the world's premier event for artists' books, catalogs, monographs, periodicals, and zines.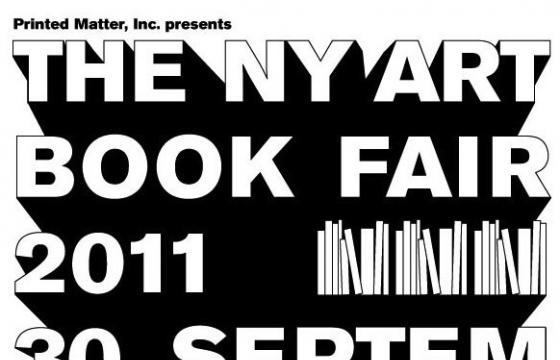 Juxtapoz // Saturday, August 06, 2011
This is over a month away, but we wanted to get everyone to mark the calendars early: Printed Matter presents the sixth annual NY Art Book Fair, opening September 30 at MoMA PS1. Exhibitors include international presses, booksellers, antiquarian dealers, artists and independent publishers from more than twenty countries.