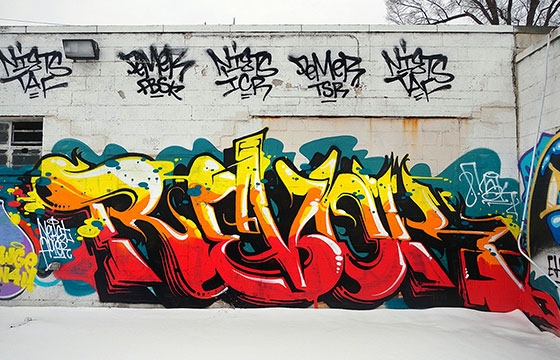 Graffiti // Tuesday, December 24, 2013
Everything Revok paints and has painted in the past is on point, so there's no reason for us to explain why it's good. You already know.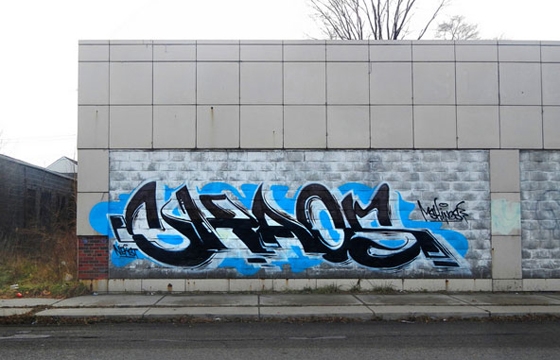 Graffiti // Wednesday, December 11, 2013
This Chaos spot is simply black, blue and white, but somehow it's stil looksl like a super technical streetside piece.