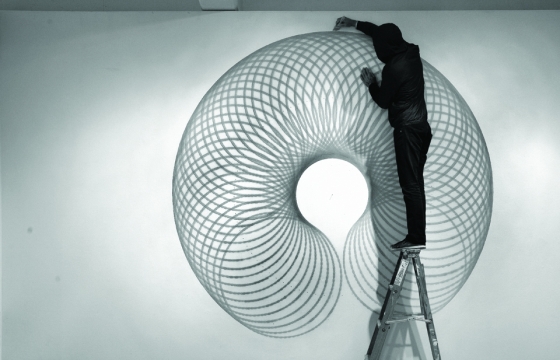 Juxtapoz // Wednesday, October 09, 2013
It feels like we have been following the work of Alex Kopps for years, but finally, in our new November 2013 issue, we have an exclusive interview with the ... well, elusive artist. Kopps has done a bunch of work in and with Mollusk Surf Shop, a ton of surf art, a ton of fine art, video, photography, and other forms of documentation... and we just get our own creative juices flowing when we see his work. Get the issue, and perhaps look at Kopps' eclectic work.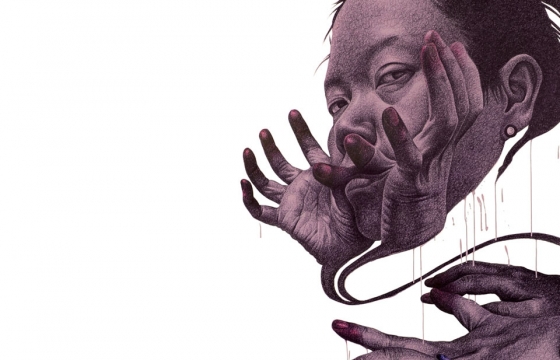 Juxtapoz // Tuesday, October 08, 2013
The Fall season is upon on us, and we are about to release our November 2013 issue with a very special story on a publishing house with a penchant for old-school pulp illustrations and print! Hard Case Crime is the cover story this month, a publisher of hardboiled crime fiction that emphasizes the use of an old style pulp art by hiring some of the best illustrators in the genre to do their covers. Michael Koelsch did this beautiful cover for an upcoming release of Borderline ... more on the November issue after the jump...