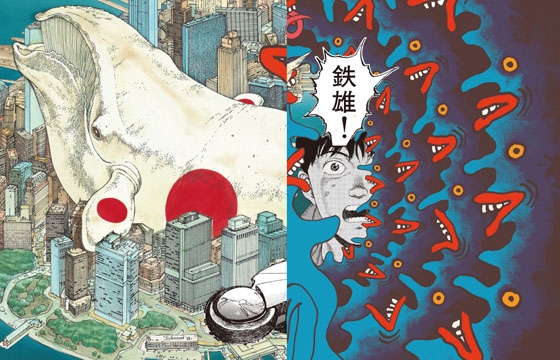 Juxtapoz // Friday, October 03, 2014
Back really long ago, 2013 that is, famed international fashion house Comme des Garcons (who have probably the best store designs of anyone in fashion) teamed up with Nobrow and manga star Katsuhiro Otomo, author of "Akira." Even better, CDG asked Nobrow to mash Otomo's work with other Nobrow artists, creating a comic/manga collage effect that existed on the CDG site. Basically, it looked rad, and we want to show you.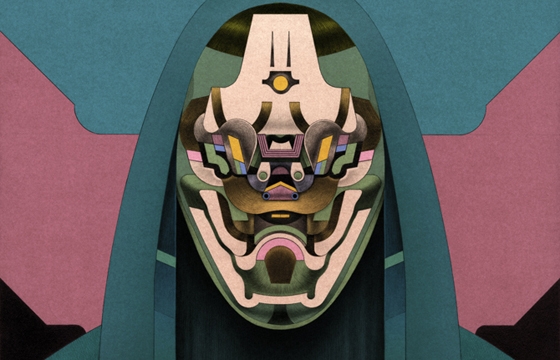 Juxtapoz // Friday, April 25, 2014
Dutch artist and illustrator Raymond Lemstra, who we interviewed back in December, has recently come out with a new book published by Nobrow. Inspired by primitive art, Raymond Lemstra focuses on using the most basic components of drawing to evoke a visceral human response. The world Lemstra continues to build with every drawing is both subdued and wonderfully rich, full of mystery and totemic power...