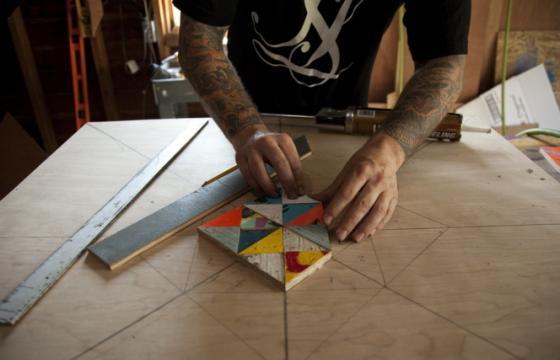 Juxtapoz // Tuesday, July 24, 2012
As we have mentioned on the site this past week, REVOK is set to open a new solo show, Gilgamesh, at Known Gallery this Saturday, July 28 (same night as SABER's Beautification opens at the same gallery). Noah Banks has prepared a video preview of the work that went into REVOK's new series of works...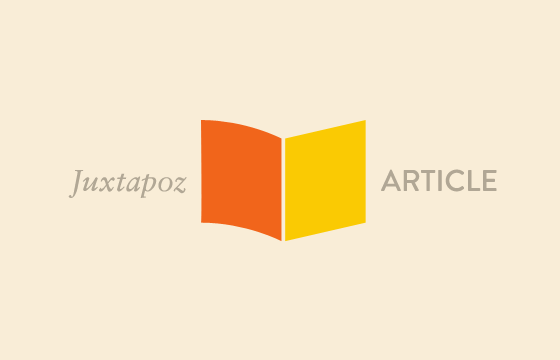 Juxtapoz // Saturday, September 17, 2011
Here is a new video shot by Noah Banks following artists Rime and Roids. The video is titled "Detroit to Los Angeles" and is accompanied with a nice White Stripes soundtrack. Filmmaker Noah Banks joined Rime and Roids in Detroit, Michigan in July of 2011, following along with them as they painted walls and prepared work for their show at Known Gallery in Los Angeles.