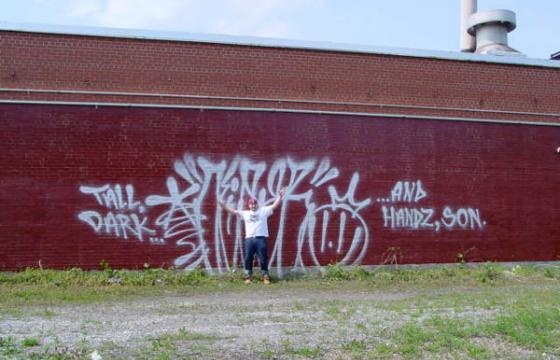 Graffiti // Tuesday, July 31, 2012
As far as punch lines go, this one takes the crown. Not to mention that tag is monstrous with all kind of awesomeness.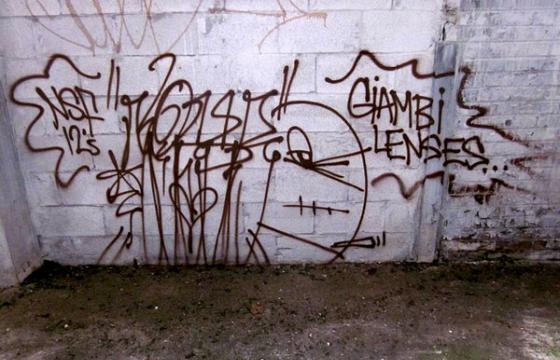 Graffiti // Friday, April 06, 2012
You instantly know geographically where a writer is from when they catch tags like this.  Nice hand by Niser.