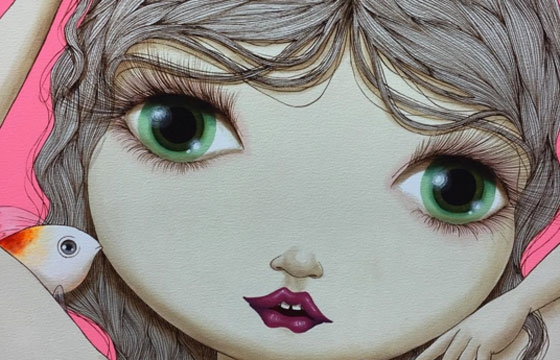 Juxtapoz // Monday, November 09, 2015
"Little Things for Life" is Nina Pandolfo's debut solo exhibition in New York showing at Coburn Project's Lower East Side gallery. The show will run through Novebmer 29, 2015.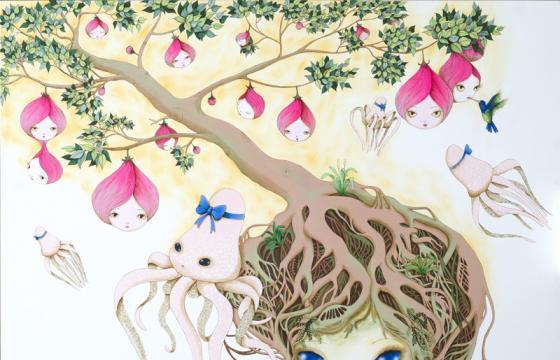 Juxtapoz // Friday, June 01, 2012
We were looking forward to this exhibition at Lazarides Gallery in London: Brazilian artist Nina Pandolfo's Spice Angels. Bright, bold, playful, Pandolfo has been on our radar for quite some time, a great mix of Japanese style with a Brazilian twist, a full set of characters that seem recognizable at first glance. The show opened last night in London...