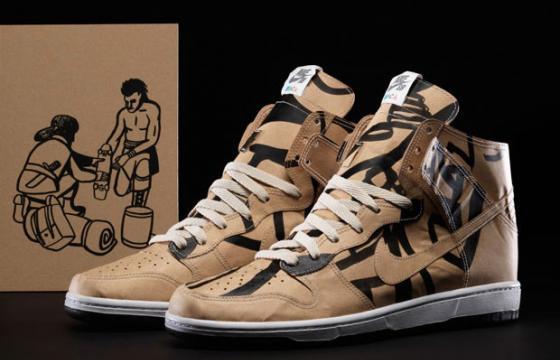 Street Art // Friday, April 15, 2011
WIth Nike SB having a stage last night at MOCA's "Art In the Streets," the team got to skate a Geoff McFetridge x Lance Mountain skate "park" that sits at the entryway of the exhibition's main hall. Coinciding with McFetridge and Nike SB at MOCA, a new Nike Dunk High is being released in super limited quantities to be auctioned off to benefit the MOCA Foundation. More after the jump . . .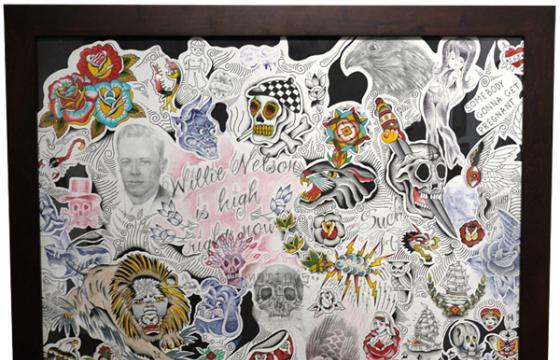 Juxtapoz // Friday, January 07, 2011
We like Paul Ulrich. He made one of the best pairs of Nike SB Dunks that there ever were made. That is not where the liking stops, as we like his fine art as well, and we hadn't heard from him in awhile but we see he is showing at Fecal Face Dot Gallery tonight, January 7, in San Francisco. Images and info after the jump . . .