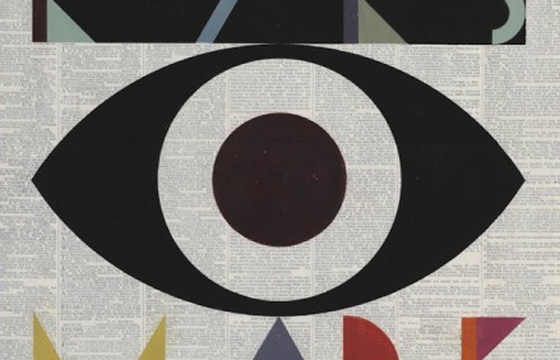 Juxtapoz // Wednesday, July 10, 2013
Joshua Liner Gallery is pleased to present FOLKLORE, an exhibition of handcrafted works that celebrate the simple and direct experience of visual enjoyment. Curated by gallery artist Evan Hecox (cover artist, August 2012) and featuring artists from the United States, England, and France, FOLKLORE offers a view of contemporary practice that synthesizes art, design, and photography into a new vernacular. Created across a range of media, these works are catchy and infectious like a summer pop song, while drawing viewers into underlying ideas about modern life.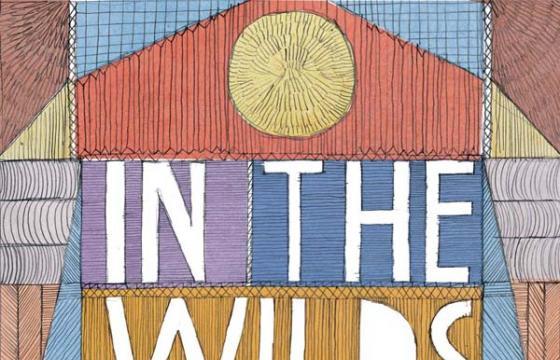 Juxtapoz // Friday, May 13, 2011
Illustrator Nigel Peake will open a new show, In the Wilds, at Needles and Pens in San Francisco tonight, Friday, May 13. The show will also be a book release for Peake's new book with Princeton Architectural Press, titled, as well, In the Wilds.