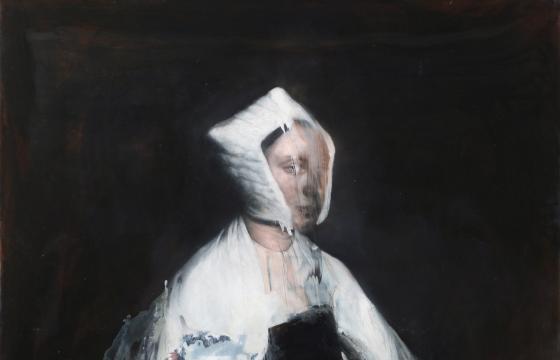 Juxtapoz // Monday, October 01, 2012
The paintings of Italian artist, Nicola Samori, are full of sensuous energy. The thirty-five year old's style is derived from the classical paintings of early renaissance masters. With the highest degree of precession, his figures emerge from the darkness of pictorial space into the light with dramatic realism.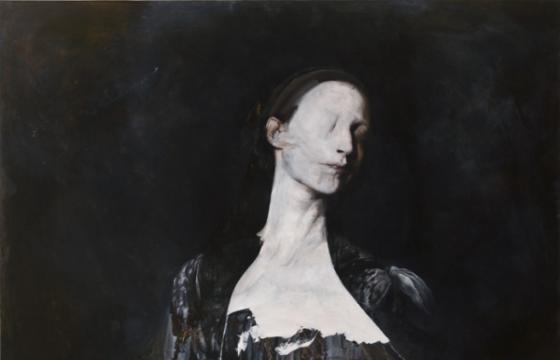 Juxtapoz // Friday, September 16, 2011
As team Juxtapoz prepares for our trip to Italy for Fame Festival, we are catching up on some contemporary Italian artists, and Nicola Samori has come up in a few conversations. What we found was beautiful, dark, and classic oil paintings inspired by Italian Baroque.