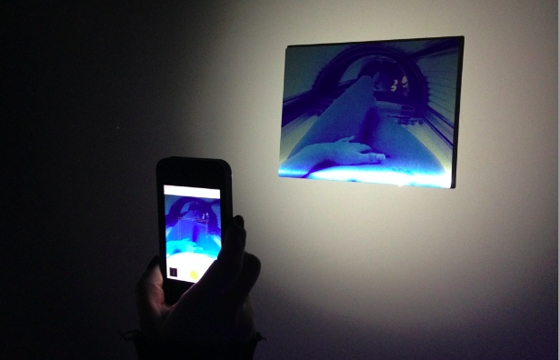 Photography // Monday, March 17, 2014
Ed. Varie is pleased to present a solo exhibition by Nick Sethi with an opening reception on Friday, March 21, 2014 from 6-9pm. Orbiting the body of work presented in a self published zine, FOR YOUR EYES ONLY Vol 1., Nick Sethi continues to explore and expand the social investigation of intimate self-portraits, or as the Oxford dictionaries made the official in 2013, the selfie.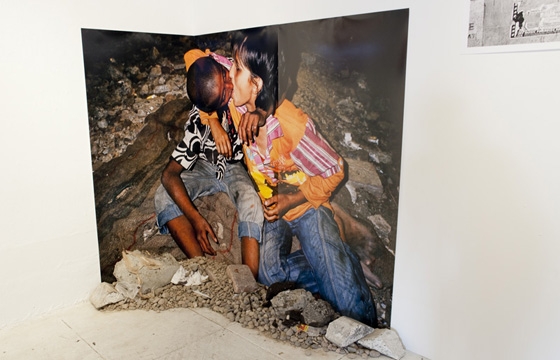 Juxtapoz // Thursday, June 13, 2013
After years of traveling the world assisting Terry Richardson and Jonathan Mannion, Brooklyn-based photographer Nick Sethi has begun to make the same impact on the emerging photography scene. His first solo exhibition, NOME, is a culmination of two recent trips to India. Between living under a bridge for 3 months with homeless kids, to attending a festival with naked holy men doing yoga painted with ash, Nick exposes an unseen and intimate India that is overlooked by the locals, and rarely seen by any photojournalist...