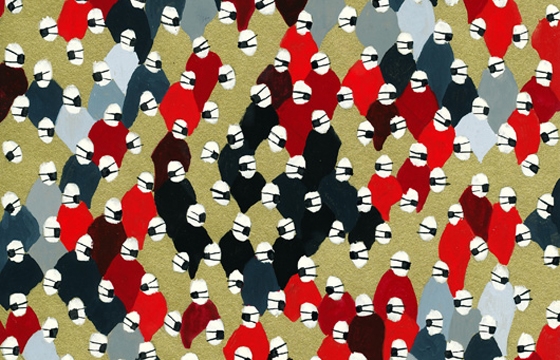 Juxtapoz // Friday, June 07, 2013
We are enjoying the drawings Minneapolis-based artist Nick Howard this morning. Howard initially developed the cast of characters that appear in his drawings as "representations of our darker and more monstrous nature." As his work has evolved, "they have revealed more of their humanity within, reflecting a wider range of human experiences from the myopic and controlling to the clear and vulnerable."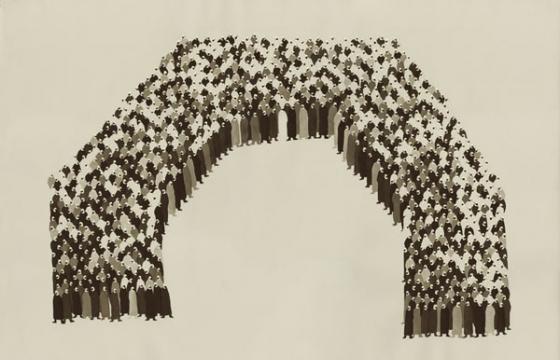 Illustration // Thursday, December 01, 2011
Nick Howard's repetitive and somewhat conceptual ink drawing are the kind of illustrations that can only be created by those with a heavy patience and dedication to their craft. Images of endless beings, seas of individuals, arranged in some sort of concise chaos and rhythm create the basis for a lot of Howard's work.