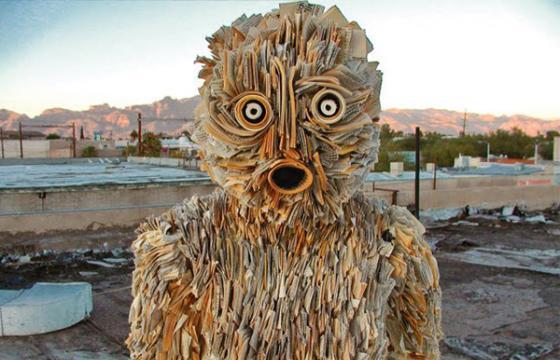 Juxtapoz // Wednesday, October 02, 2013
Inspired by our culture shifting from print consumption to digital media, Nick Georgiu creates sculptures from his local Tucson Newspaper, often placing them in public settings.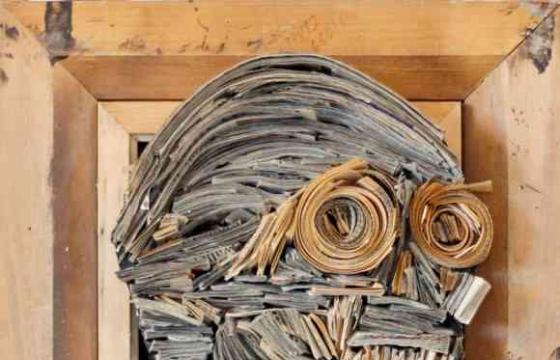 Juxtapoz // Tuesday, November 08, 2011
These are some pretty incredible arrangements by Tuscon-based paper sculpture artist, Nick Georgiou. Normally you think of paper sculpture work as casual sculptures you made in class or just messing about, but Georgiou has built entire works of art and portraits with paper.