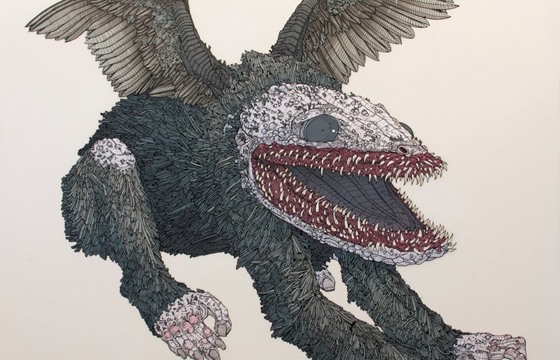 Juxtapoz // Monday, July 21, 2014
Nicholas Di Genova is an illustrator currently living and working in Toronto, Canada with near obsessive tendencies for intricate patterns, textures and linework in his creations of evolved creatures of the animal kingdom.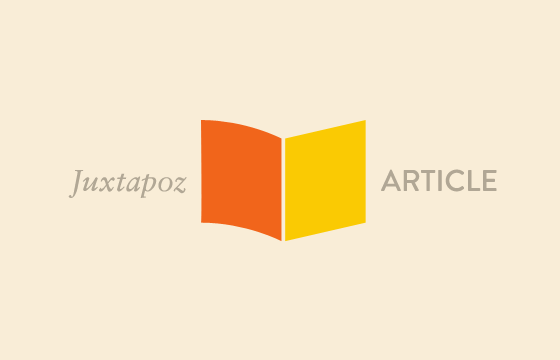 Illustration // Wednesday, November 30, 2011
Nicholas di Genova is a Toronto-based artist that creates fantastic imagery in his artwork. With complex and technical line work, he underscores the surrealism of his artwork and his conceptual subjects.