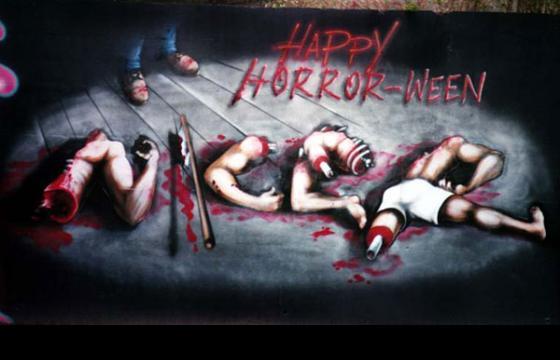 Graffiti // Wednesday, October 03, 2012
We were thinking, this year could finally be the year where we pre-planned our Halloween costume and not waited until the last minute, coming up with another average costume. No more obvious ideas, something original, like this classic Nicer piece.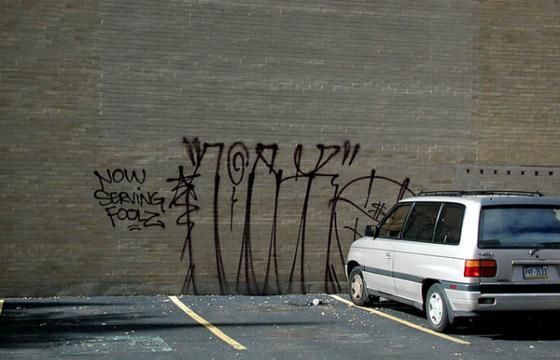 Graffiti // Wednesday, September 21, 2011
Philly tags from Niser, taller than you family minivan.  Ouch.