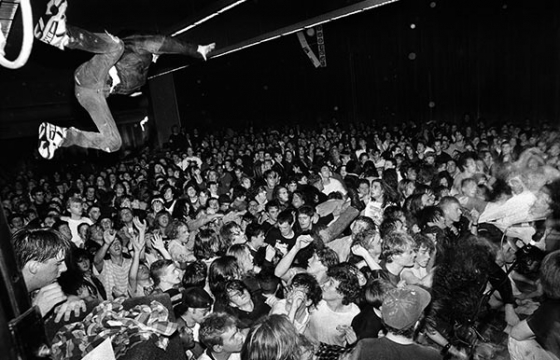 Juxtapoz // Friday, May 08, 2015
Clothing Company KR3W is proud to announce their next artist exhibition at As Issued Art+Design Bookstore and Gallery with an eclectic visual artist presentation that represents the core fundamentals of the brands identity and background of rock n' roll, punk rock and skateboarding. For past seasons KR3W has collaborated on projects with the fifteen artists that will be on display. Since their inception in 2002 by founder Angel Cabada, KR3W has embodied a creative approach to skateboard culture by providing innovative products, collaborations with established and up and coming artists and musicians and bringing their own signature persona to the marketplace.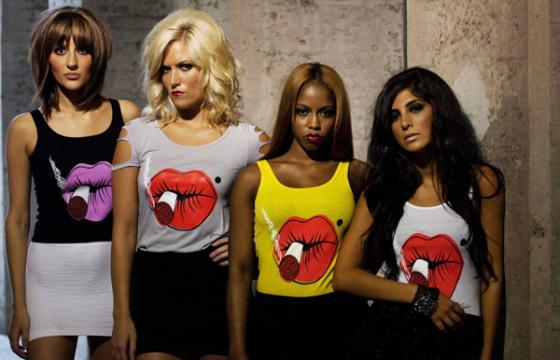 Juxtapoz // Friday, July 22, 2011
Niagara & Pink Pump Presents, "Let's Get Into Trouble," a New Niagara apparel line exclusively with Pink Pump of Detroit. Niagara has collaborated with Pink Pump of Detroit on a line of women's fashion collection, titled Let's Get Into Trouble.