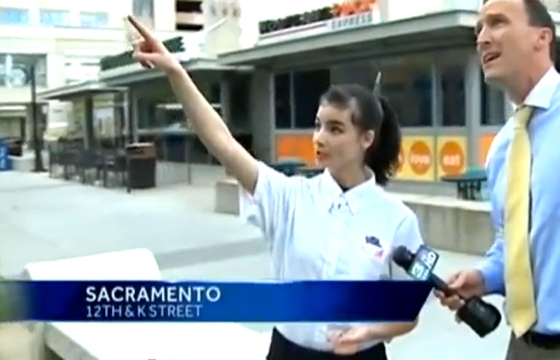 Graffiti // Wednesday, April 03, 2013
A 30-year old man from Vancouver was found dead dangling from an 18-story building in Sacramento Monday night. Officials believed he was trying to propel to catch tag based on evidence such as a spray can found at the scene, however if you look at where he was in this video it doesn't seem like the place was very visible to risk all that for?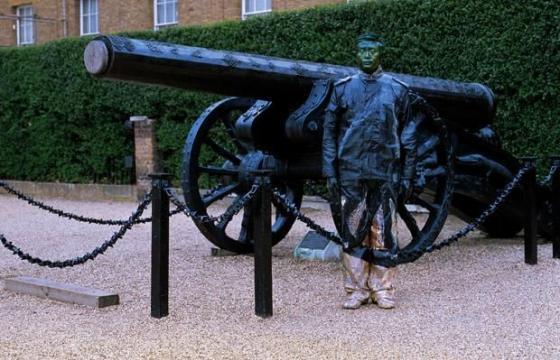 Juxtapoz // Wednesday, March 23, 2011
This is an older ABC News report, but we saw this clip this morning and love how Chinese artist, Liu Bolin, the master of these "hidden artist" pieces where he paints himself into his surroundings as if to be a chameleon, painted the ABC news correspondent into the segment. Watch after the clip . . .